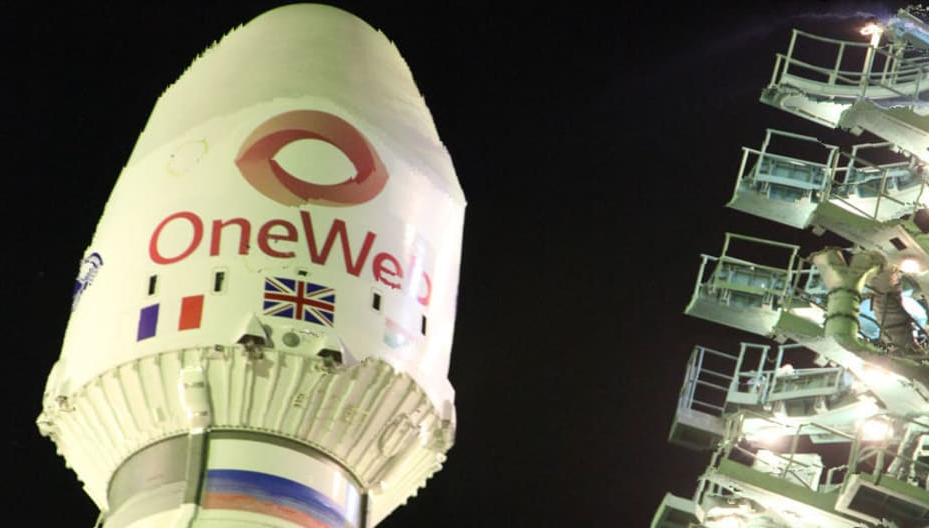 It exercised a call option on a portion of the latest OneWeb funding round subscribed by Bharti, for a consideration of $165 million, taking its shareholding from 17.6% to 22.9%.
The Indian company is the largest shareholder with 30% and it made an additional $500 million commitment along with the $300 million capital injection from South Korea's Hanwha for an 8.8% share, which were previously announced.
"We are hugely excited to grasp this opportunity to deepen our commitment to OneWeb," said Rodolphe Belmer, Eutelsat's CEO. "The significant progress it has made in the run-up to its now imminent entry into service, together with the vote of confidence demonstrated by the commitment of both its investors and future customers, makes us even more convinced of OneWeb's right-to-win in the low earth orbit (LEO) constellation segment."
The low Earth orbit (LEO) satellite communications company was bought from bankruptcy by the UK Government and Bharti Global for $1 billion in June 2020.
Halfway
It was recently announced – with the successful launch of 34 satellites by Arianespace – that OneWeb has now reached the halfway mark for its satellite constellation.
It has a total in-orbit constellation of 322 satellites, against a revised target of 648. The fleet is intended to deliver high-speed, low-latency global connectivity to the northern hemisphere (the 50th parallel and above).
OneWeb expects to start its broadband services before the end of this year.
Image: OneWeb
See also: OneWeb completes acquisition of TrustComm